Many people feel insecure, uncomfortable and stressed when driving, especially in difficult light and weather conditions such as rain and mist, or at dusk or night. On average 83% of spectacle lens wearers* also drive. Driving can be a real challenge for everybody – no matter how long the distance, and good vision is vital for safety.
With ZEISS DriveSafe Lenses, ZEISS is introducing a new lens product category for everyday use. It is specifically designed to meet the vision needs of people who want to feel safer and more comfortable when driving with their everyday lenses.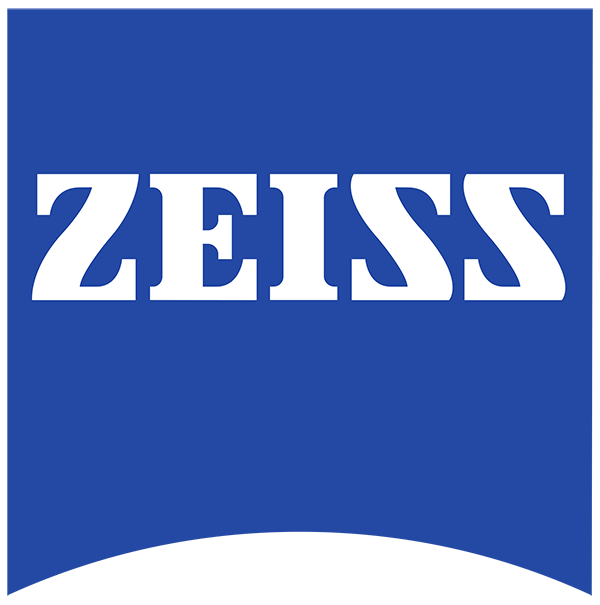 ---
For more information on our services please contact us and a member of staff will be in touch.
Request an appointment at Andersons Opticians
Fill in your details below and we'll get back to you as soon as possible.